PASSIONS FROM THE SEA: fresh flavours, like the uncontaminated water in which the fish and seafood we choose every day, live. The manufacturing processes maintain the organoleptic characteristics unaltered. In addition to this, the latest generation packaging technologies guarantees optimal storage times.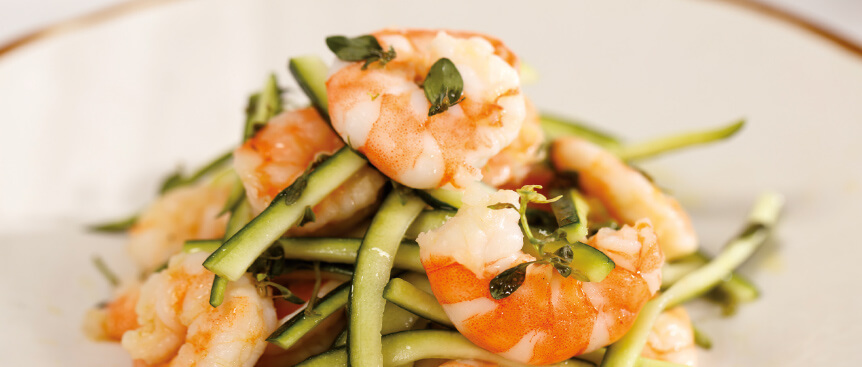 PASSIONS FROM THE FIELD: From a land traditionally rich in natural specialities, with peasant recipes, many ideas have been born to satisfy even the most refined palates. First of all, all vegetables are carefully chosen and selected, then tanned in a skilful blend of aromatic herbs and, finally, prepared and preserved in oil.
Ortoetruria is quality. To choose only the best products and the most natural ingredients, for maximum taste.
Ortoetruria is expertise. A decade of knowledge that meets the most advanced technologies.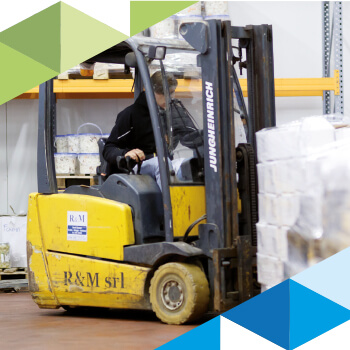 Ortroetruria is passion. Forty years of work and research, forty years of being content only with the best.